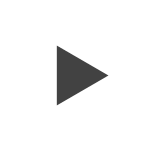 Best App 2015
Explosión Creativa
Play Wordie
Enjoy and speed up your mind with this fun game.

Guess the Word
Challenge your imagination and find the common elements among the four images.

Hints
Ask your friends for help or get hints to beat the levels

Compete
Connect to Facebook, share your best score and see your friends progress.
Premium experience
Wordie offers you a unique design for the best gaming experience.

Find the common elements
among the four images
Totally in
english
Your coins
Don't know the answer?
Ask a friend!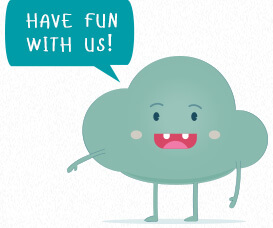 Your coins

Find the common elements among the four images

Don't know the answer? Ask a friend!

Totally in english
Coming Soon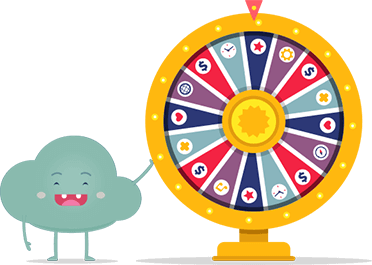 Special Levels
Are you a geek? Do you like sports? Art? Challenge your brain in the special levels
Coming Soon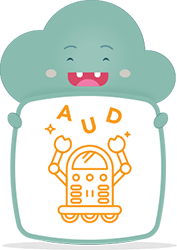 Level Factory
Imagine and create your own levels
ALEX ORANTES
September 23, 2016
excelent
te best
music P
September 20, 2016
Lo odio
❤❤
Genesis Sandoval
September 16, 2016
I like it
mayra gonzalez
September 3, 2016
Loveit
Andres Felipe
August 26, 2016
Muy buena
Y muy buen servicio
Jhoanny Cuello
August 26, 2016
Entretenido
Pensar con lógica es divertido, me gustó mucho.
August 23, 2016
4 pix 1 word
For genius only
Alejandra García
August 22, 2016
Muy bueno
Entretenido y divertido
dianeth ramirez
August 14, 2016
Adoro el juego
El juego es muy divertido yo lo juego con mi papa y ya vamos por el nivel 2600 ya q no ayudamos mutuamente para así superar cada nivel sigan así
gabriel dominguez
August 10, 2016
Es genial
Axel González
August 8, 2016
Excelente
Muy desafiante!
ashish bisla
August 2, 2016
Awesome
Marianny Navarro
July 31, 2016
Bueno
Me encanta el juego muy bueno pero en los lideres salgo en 0
Verónica Zapata
July 21, 2016
Muy adictiva
Me encanta la nueva versión, es muy linda y entretenida! Siempre estoy jugando con mis amigos y mi familia!!
Dunis Morales
July 21, 2016
Entertaining
I love it!
mandarin papadopoulos
July 20, 2016
Way fun!
I really enjoy that some of them are easy and some are challenging. There are a couple that had spelling errors.
Krisell Nuñez
July 15, 2016
Just love it
Jorge Tejada
July 15, 2016
Es lo mejor
Es divertido me encanta le doy 5 estrellas
Gargi Bhardwaj
July 15, 2016
Loved it but...
Would have given 5 stars but..hints are too much expensive..u earn only 3 points for each level nd one hint costs 30 points...plssss solve this issue...otherwise game is awesome
Jorge Sayago
July 12, 2016
😍
Muy buena atencion por parte del equipo, muchas gracias por resolver mi problema
Rashid Ahmad
July 12, 2016
Great game
Apensar will really test your mind
Cristina Rey Romo
July 10, 2016
Me encanta
Pero ya no me abre no sé que hacer :(
freakyvirgo one
July 6, 2016
Good
Maria del Mar Madera
July 5, 2016
Love it.
Best game ever. By far. Bar none. This version in english is even better. Hurry with more levels. PLEASE!!!!!
Sofia Ruiz
July 4, 2016
divertido
Maracuya Peru
July 4, 2016
muy bueno
te mantiene pensando
miguel alegria
July 4, 2016
Excelente
Sara De La Cruz
June 29, 2016
A pensar es un juego incredible pero solo algunas reparaciones 😉
Frank J Torres
June 27, 2016
I liked so much .
Puts you think literally.
Simon Warne
June 25, 2016
Great brain training anywhere.
Anderson Machado
June 23, 2016
top
muito bom
Margaretti Kim
June 21, 2016
nice game


Instagram
@apensarapp